Madonna isn't called the Queen of Pop for nothing – from the '80s until now, she is busy reigning the genre and has become an icon on her own right. In fact, even younger artists have revealed how she greatly influenced them, one of which is Taylor Swift.
One of the most sought-after pop stars of this generation, Taylor has a unique take on music, which is why it isn't surprising that she has throngs of fans. While she and Madonna are both successful artists, they have different ways of reaching the top spot.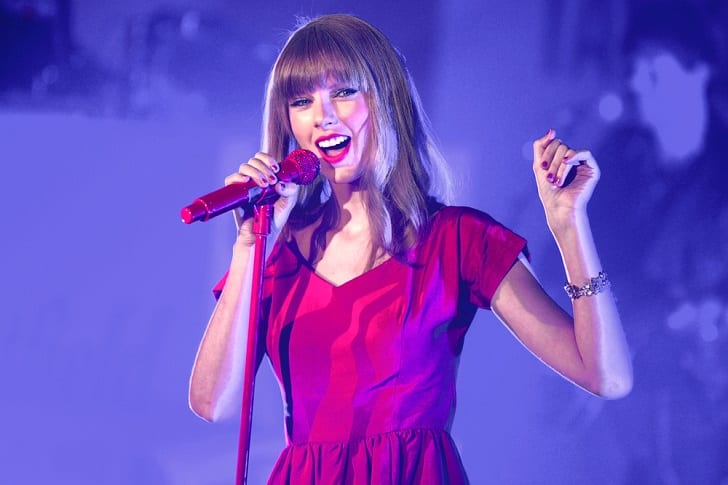 Madonna has created a provocateur image while Taylor made her mark as a girl-next-door singer. Their music isn't quite the same as well, but the 30-year-old has drawn inspiration from her idol in a unique way.
Taylor Swift and Madonna's Approach to Music
The equally great singers have both explored other genres: Madonna has done house music, funk, R&B, and dance-pop, while Taylor has performed country, dub-step, and pop-punk. What remains the same is their bravery in coming out of their comfort zones and trying new things.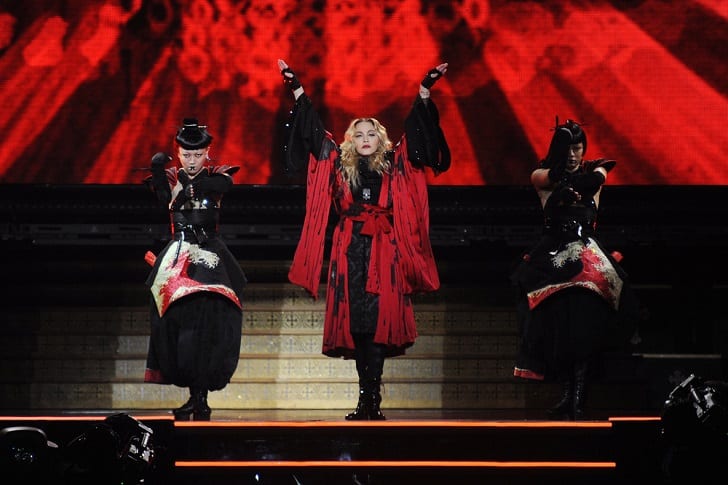 Taylor admits she is in awe of how Madonna keeps on reinventing herself, explaining that she is inspired by how the 'Hung Up' hitmaker managed to be unpredictable by not staying in one look. As such, it was only expected that the 'Blank Space' singer would somehow add an element of her idol in her music one way or another.
In Tay-Tay's massively successful album, '1989,' the singer admitted that she was influenced by the industry's biggest names like Phil Collins, Annie Lennox, and yes, even Madonna's music during the '80s. According to an interview, the 'Teardrops on My Guitar' artist believes that 'Like a Prayer' is one of the greatest pop songs made.
Taylor has nothing but praises for Madonna, so much so that she gushed about how the legendary artist has the ability to take musical risks.
Does Madonna Like Taylor Swift?
Let's be clear: many performers love and idolize Madonna and they are not shying about it. The 61-year-old is aware of this but the feeling may not be mutual. In fact, she is known for having one of the nastiest feuds in the music industry.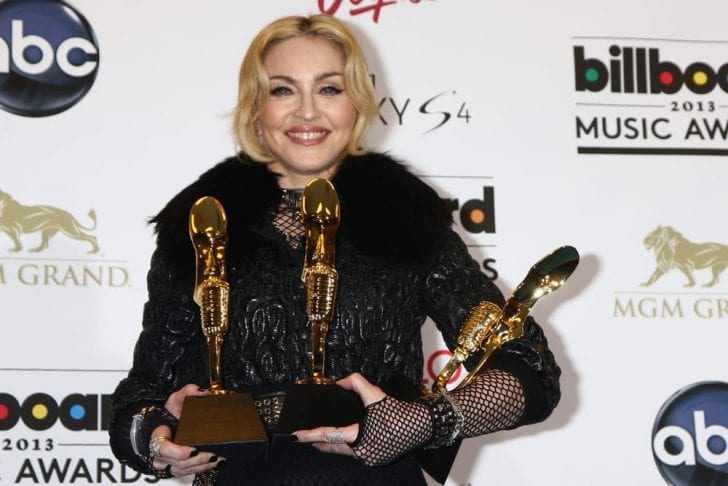 However, when it comes to Taylor, Madonna is only saying nice words about her. She previously said that she likes the 'Bad Blood' singer.
Plus, the 61-year-old said Taylor makes catchy pop songs that are impossible to get out of her head.