Among the royal family, Prince Charles has earned the reputation of being one of, if not, the most demanding member of the influential clan. Apparently, his wife Camilla Parker Bowles seemed to have picked up some of his petty demands as well.
In fact, many former royal employees refer to the Duke of Wales as 'Pampered Prince' due to his outrageous requests that any person, including him, can do by himself. Together with the Duchess of Cornwall, the pair has made ridiculous food demands when they travel abroad.
Shipped Food
The royal couple prefers organic fruits and vegetables and if these aren't available in the country they are visiting, they would ask their staff to fly fresh produce. Prince Charles' chef for over a decade, Carolyn Robb, explained that her master wanted his own food always with him.
Specifically, his staffers would bring in boxes of produce from Highgrove to wherever the couple is. Apart from fresh fruits and vegetables, his former chef Graham Newbould said that Prince Charles would request that his special 'breakfast box' be sent to their location. On the set are six types of honey and dried fruit.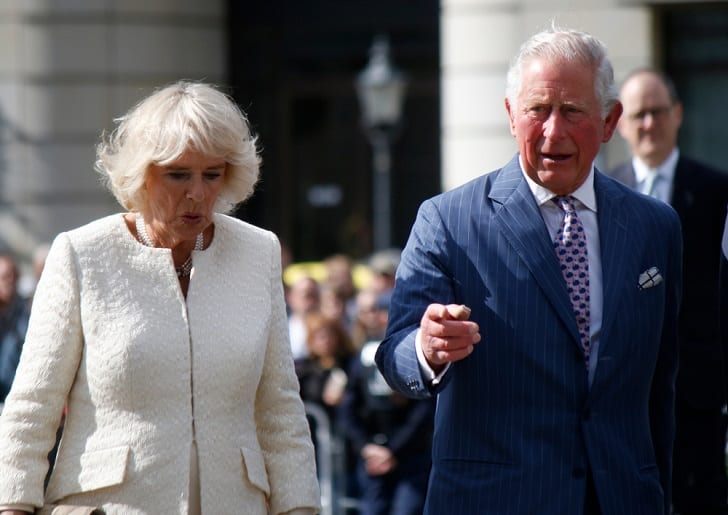 Moreover, Prince Charles and Camilla would send a list of their food requests to their destination, particularly when they will attend a state banquet or dinner. The Duchess of Cornwall, in fact, has adopted this habit and sends a letter of her demands to the country she intends to visit.
Outrageous Request When Staying at a Friend's House
Like us, Prince Charles and Camilla love to bring comfort to wherever they go. However, for most travelers, it is impossible simply because they can't bring everything with them.
The case is different with the royal pair since they practically request for anything, anytime. One investigative journalist claimed that the couple once asked their staffers to move their bedroom sets to the house of a friend they will be staying at.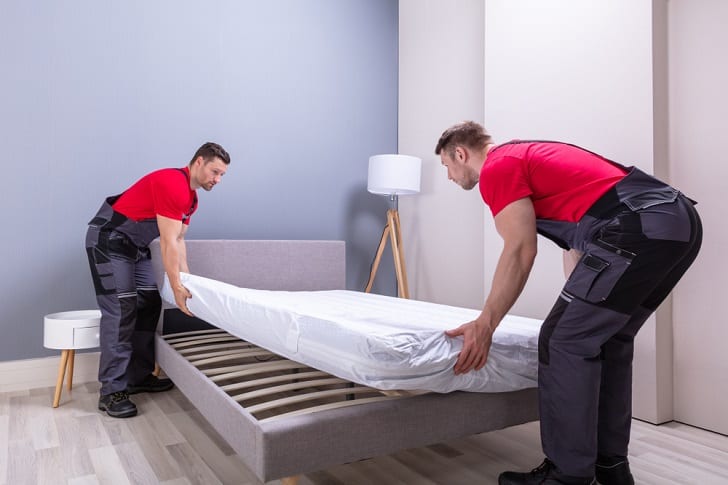 Prince Charles sent a truck filled with his furniture to his pal's house before he and Camilla arrived at the place. True enough, the next in line to the throne had almost everything from his bedroom sent — from his orthopedic bed to the linens.
'Pampered Prince'
Princess Diana's former butler, Paul Burrell, revealed one example of the prince's craziest demands about his clothes. He spilled that Prince Charles' shoelaces and pajamas must all be pressed.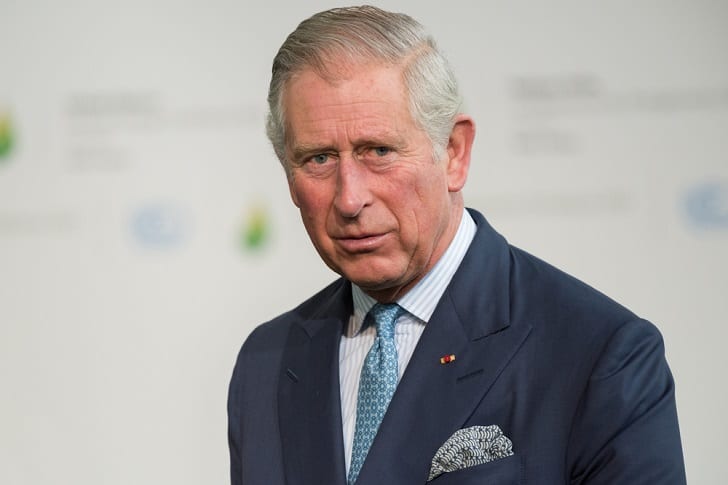 There even came a point when Prince Charles asked the butler to pick something out of the garbage. Worse, he requests his valet to squeeze toothpaste for him! The father of two also wouldn't sleep on a bed with wrinkly sheets!