'Game of Thrones' didn't just thrust Kit Harington to international recognition but it also became the reason he found his better half, Rose Leslie. They have been supportive of each other's career, but the actor who played Jon Snow in the hit HBO series is not shying away from the fact that he doesn't like his wife's first series that catapulted her to stardom.
Rose Leslie, Kit Harington Love Story
Kit and Rose's relationship is perhaps one of the most epic translations of reel to real. The two met on the set of the highly acclaimed series that spanned for eight seasons.
It was during the second season that their paths crossed in the show as Jon Snow headed north of The Wall, where he was taken by the Free Folk, a group where Ygritte, Rose's character, was a member. He eventually lived with them and fell for her even though he was a spy.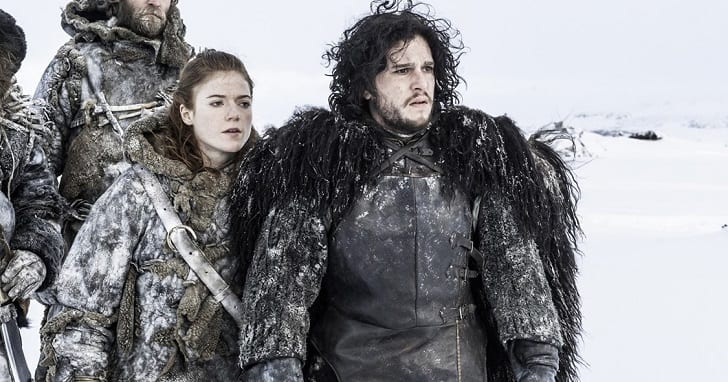 Ygritte met her demise in season 4 and despite her and Jon's love story ending in the show, what Rose and Kit had behind the camera was more lasting. The costars hinted about their romance in 2012 when they were spotted holding hands.
How They Clicked
Kit previously opened up about how he and Rose immediately hit it off on the set, revealing that they instantly became friends since day one. This chemistry off-screen, he said, was quite evident on how they acted in front of the camera.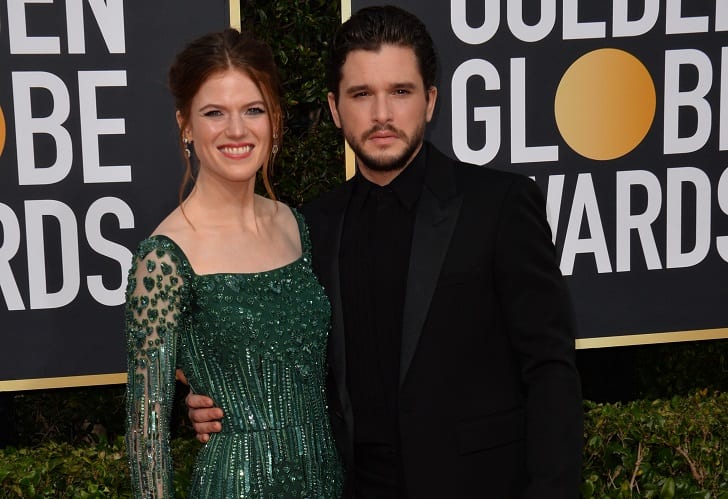 Then, this connection evolved and Kit admitted that they fell for each other while filming, pretty much just like how their characters developed romance in the show. The rest, as they say, is history because the former costars-turned-lovers tied the knot in 2018 in a ceremony that was attended by several 'Game of Thrones' stars.
Hating Rose Leslie's Show
The couple seems to be going strong nowadays but back then, before they exchanged I Do's, Kit had dissed one of Rose's shows, which catapulted her to stardom. In 2014, he was asked about his thoughts on 'Downtown Abbey,' another British series that was consistently competing with 'Game of Thrones.'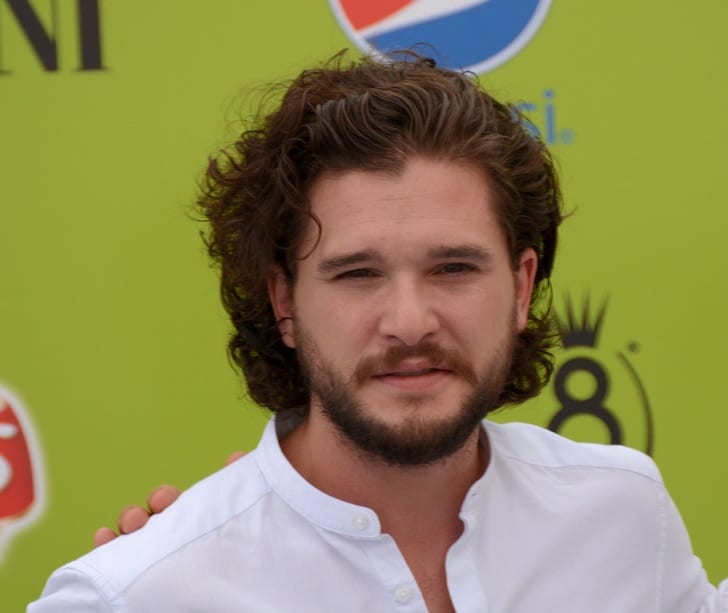 Kit didn't mince his words and said he didn't like the show at all because he disagrees with it. He particularly didn't like 'Downtown Abbey' for glorifying the class system in the United Kingdom and although it's not the current case, he didn't want to go back to those dark days.
While his remarks were harsh, it would seem that he didn't have any ill will against its cast. In fact, he went on to marry Rose, who played Gwen Dawson for eight episodes in season 1 and whose 'Downtown Abbey' stint was what launched her career.